Learn about us
This is who we are
You've probably encountered the bee around the site… Let's tell you why.
We didn't blindly choose the honey bee as our logo. While there are over 20,000 species of bees in the world, the Honey Bee represents a small, special fraction of the bees in the world.  Hard working and giving back to their communities 10-fold over, we strive to encapsulate similar work ethics. 
Agencies as a whole are similar. They're everywhere. Only a few are special and even fewer give back to the community that support them. That's who we are. The hive represents our hard working team of professionals who support our clients and the bee represents what we stand for—being a specialized agency that gives back to the community that has supported us. And since we're here, why the crown? Crowns are associated with quality and we pride ourselves on being the best at what we do.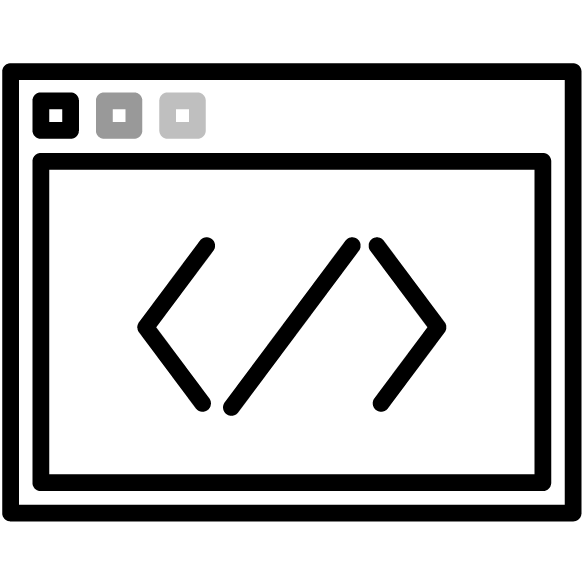 transparency
We are with you 100% of the way from start to finish. We'll provide you with the status updates, statistics, and performance metrics you need to keep you in the know. There isn't a moment that goes by where you are not informed.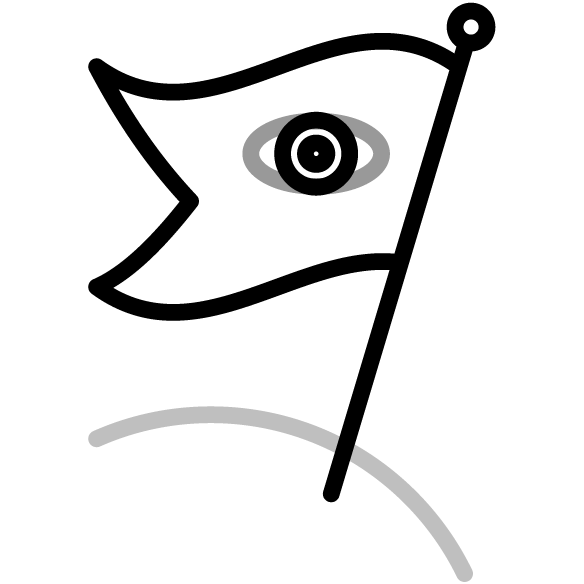 not Just a client, a partner
You're not just a "client", you're our partner. We take your advice, concerns, and suggestions and combine it with our marketing expertise to achieve maximum results. Best of all, we make sure you retain 100% ownership of all your assets we create.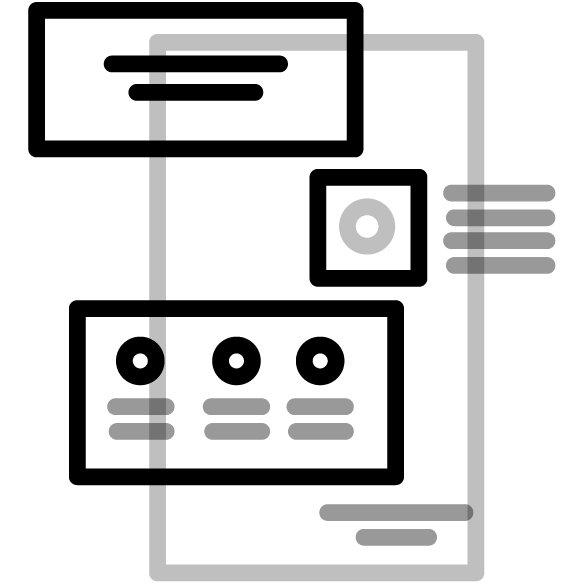 experienced professionals
Selling a product? We have someone. Selling a service? We have someone.  Need a website built? We have someone. Starting your business from the ground up? We still have someone. With over 30 years combined experience, we have a multifaceted team that can take your business to the next level.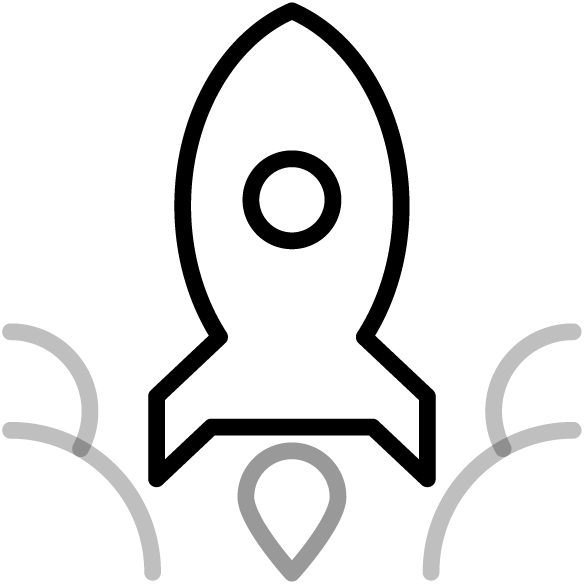 Fresh Ideas
Don't worry! We utilize the traditional marketing practices to boost business. But if you wanted traditional, you'd have done it yourself. Our "outside the box" methods will allow your business to tell a story that connects with your target market on a whole other level.
Community focused
We're a local ad agency with a purpose. We tell your business's story and help it grow. We take that growth and reinvest it into our local community. From making technology more accessible to those in need through donations or helping our local charities through donated services, we do our best to serve the community that serves us! Part of a good cause? Reach out and let's see if we can work together!
Let's talk strategy
Now that you know about us and our mission, let's get down to business. Learn about our services through the link below or fill out the form at the bottom and we'll get back to you within 24 hours or less (definitely less).