Community Management
Pr For Your Brand
It all starts with hello.
Your company's voice and how you connect with your community as a brand is key to your identity. The reputation you maintain and the communication you put forward sets the stage for how your brand is perceived for years to come. Telling your story with strategic content engages your audience, increases lead generation, and ultimately grows brand trust. Our community management pros can make sure your brand stays connected while you keep your business growing.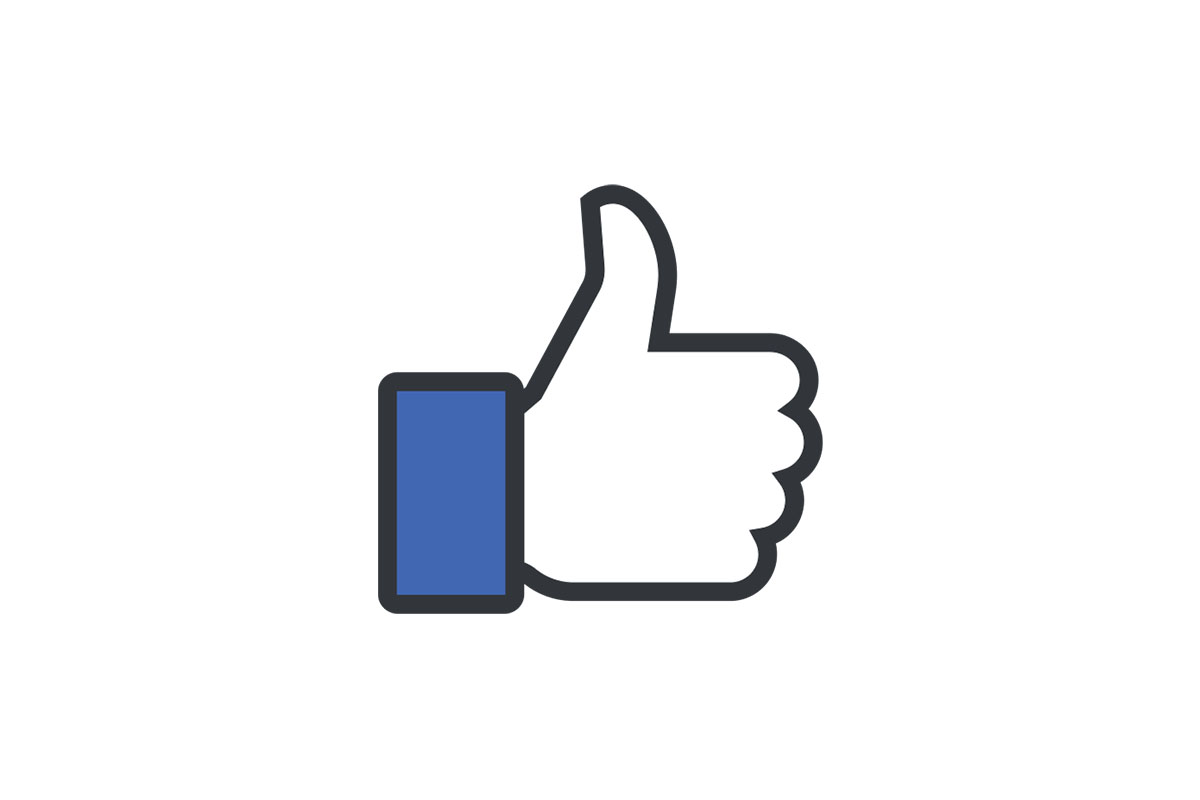 Facebook
The juggernaut social media platform and arguably the most influential, Facebook has taken over in such a way that it is unavoidable for any successful business. Managing content, consistent posting at optimal times, post replies and review management is all part of our community management services. Looking to expand your reach beyond organic social? Take a look at our ads services here.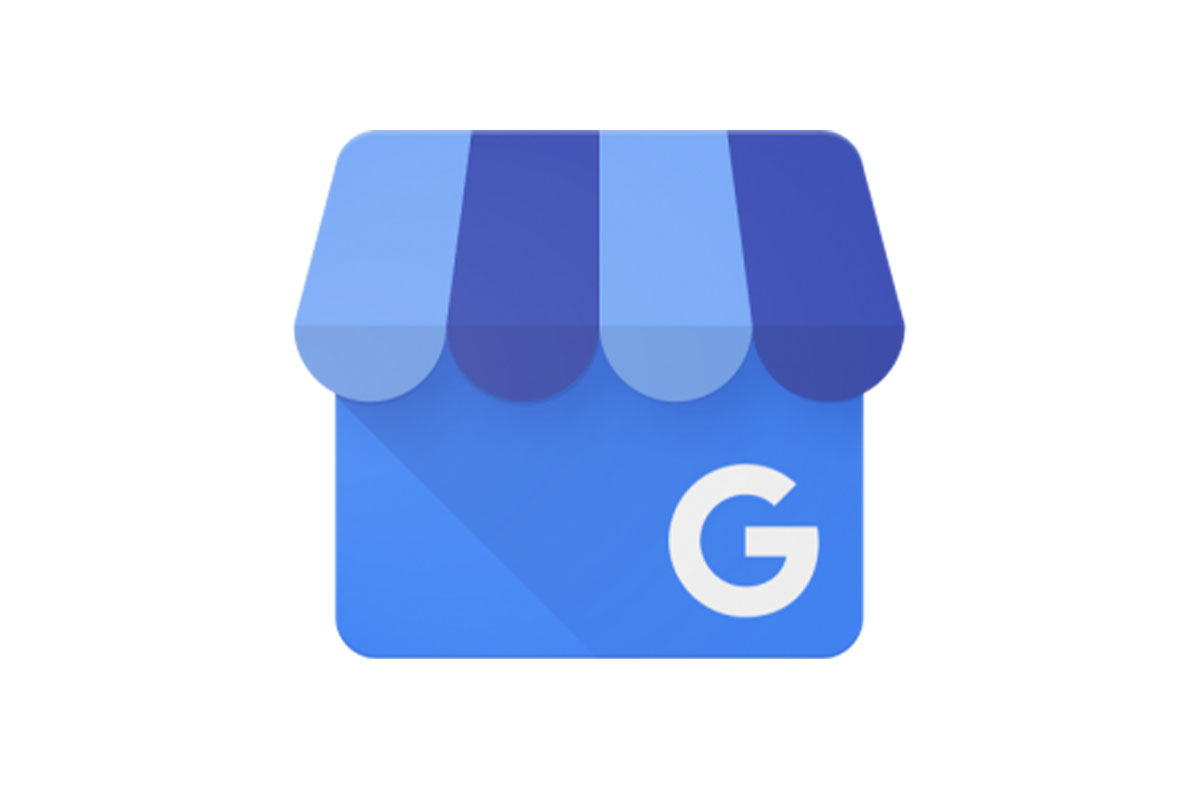 Google My Business
On Google your business's reputation is everything. Consistent updates through posts create trust in your business and shows that you are actively involved in your community. Credibility relies on the stars that you maintain and more often that not a review response can mean the difference between a customer leaving that 1 star review or changing it to a higher rating. The higher you rate, the more trustable your business is. Do you provide a service? You may want to look into our Google LSA management, get your business listed as a trusted service and get leads generated today. 
With a local focus we're able to directly connect with the communities that you're a part of. 
With any business, connecting with your community where you're located is essential to the building blocks of your business. Our boots on the ground approach to community management focuses businesses on local target markets first before expanding into the digital wilderness. By creating trust locally your business will have the footing it needs to expand marketing power into larger areas.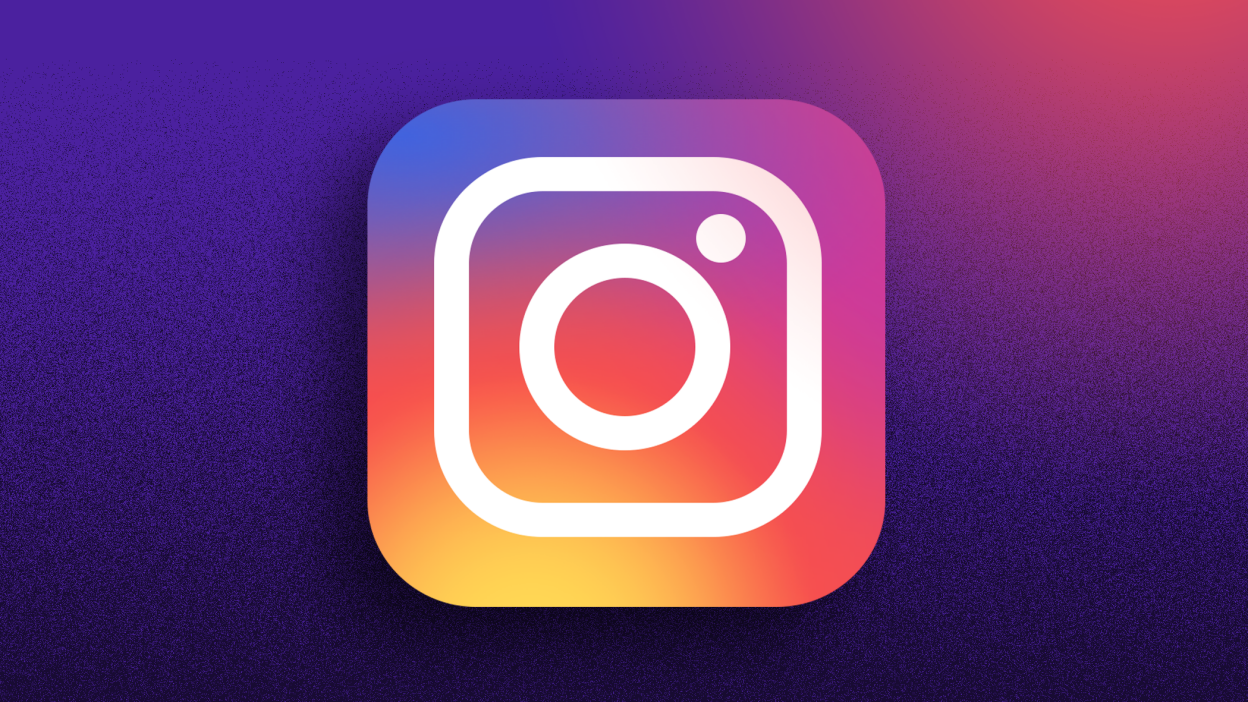 Instagram
While most think that Facebook and Instagram go hand-in-hand since they're owned by the same company, this isn't necessarily true. It does allow for dual posting, but the content and message doesn't always translate. By utilizing proper posting practices and purposeful content across the Instagram platform we can tap in to a whole new community that is completely separate from Facebook.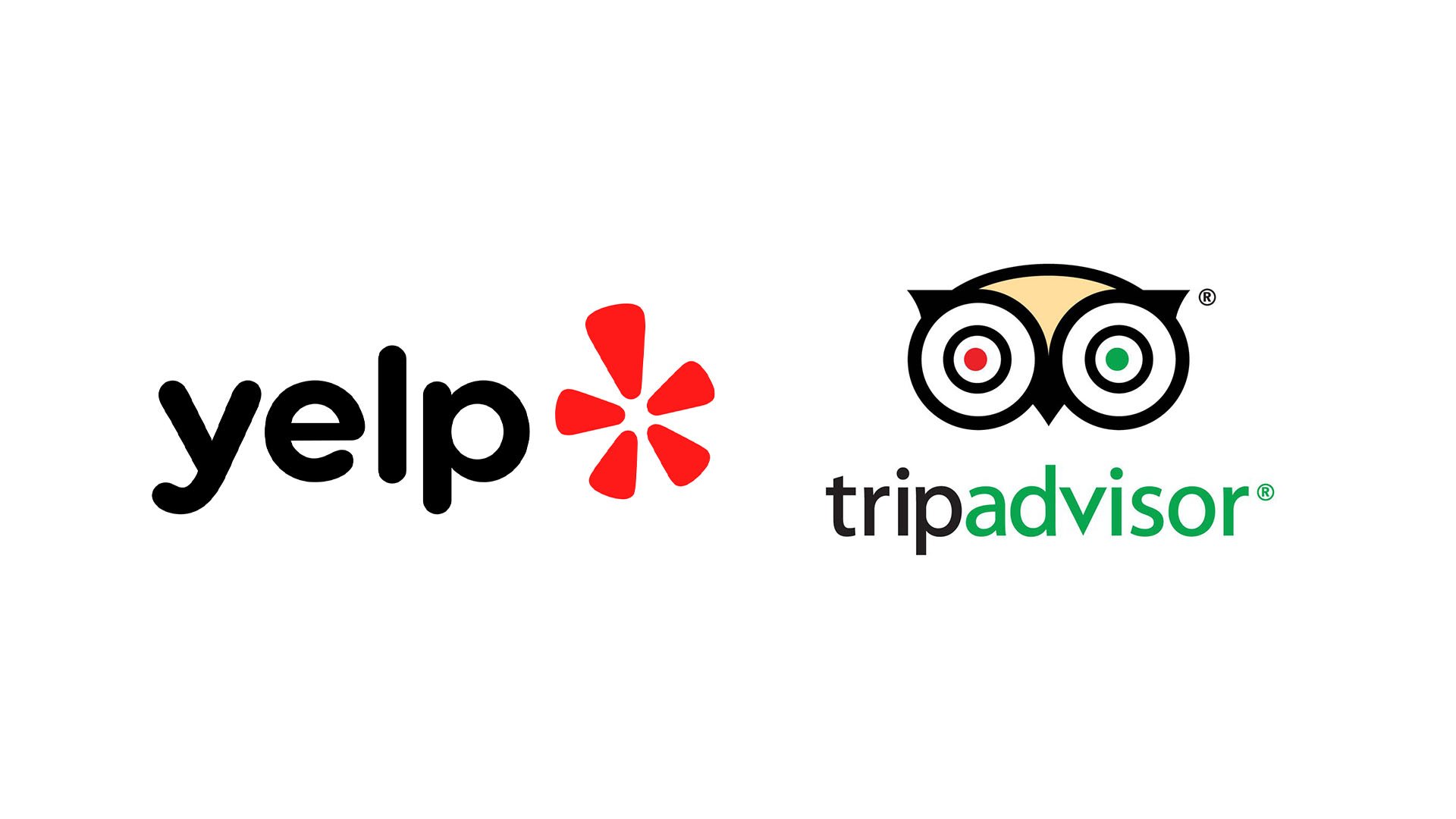 Yelp | TripAdvisor
We do prioritize Google reviews and listings over Yelp and Trip Advisor in special cases your business may require a little extra. In this case Yelp and Trip Advisor can help certain clients immensely. If you are a venue, restaurant, hotel or in the service or hospitality industries then having your business listed here will help cover areas others don't.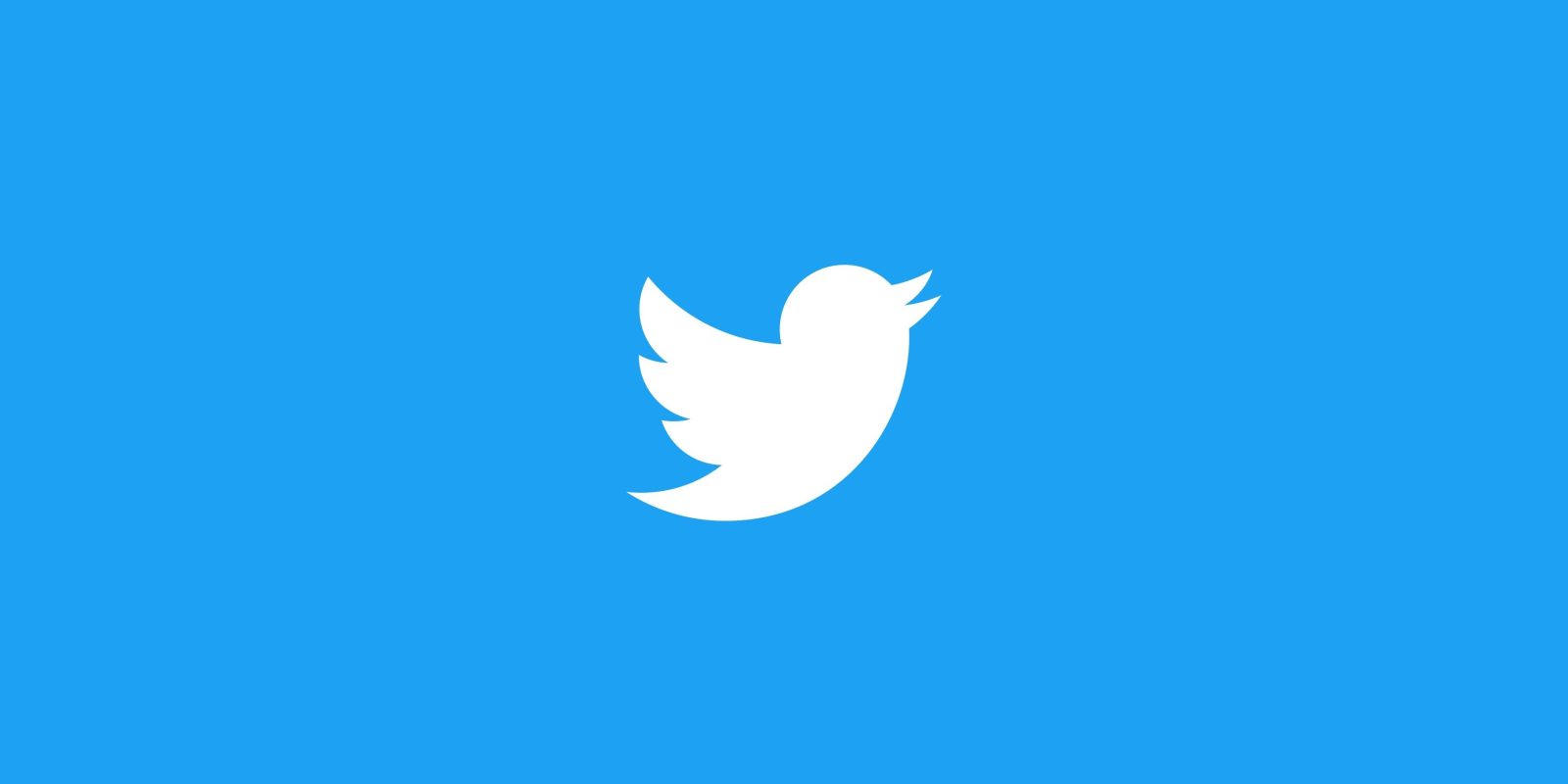 Twitter
Twitter is something we don't endorse or actively promote for our own reasons. See why we don't here. However, we are well versed in managing Twitter accounts for clients and if it fits your brands needs, we are more than capable to take care of you!