Content Creation
and Management
Videography and Animation
With the increase in mobile processing, wireless coverage and speed, the increase in resolution, video has become the pinnacle of advertising. Our media professionals can get your business in front of a camera and make sure that your story is told that gets the message across. We utilize a multitude of technology to get the footage we need from cinema grade video cameras, DSLR's, drones and more. Using the Adobe Suite we put it all together to provide a final product you'll be proud of. 
Looking for something a little more in depth? Make your video stand out with custom graphics and animations and music. Whether it's advertising a property, product, or service we have what it takes to make your video stand out against the competition! Check out our sizzle reel to the right!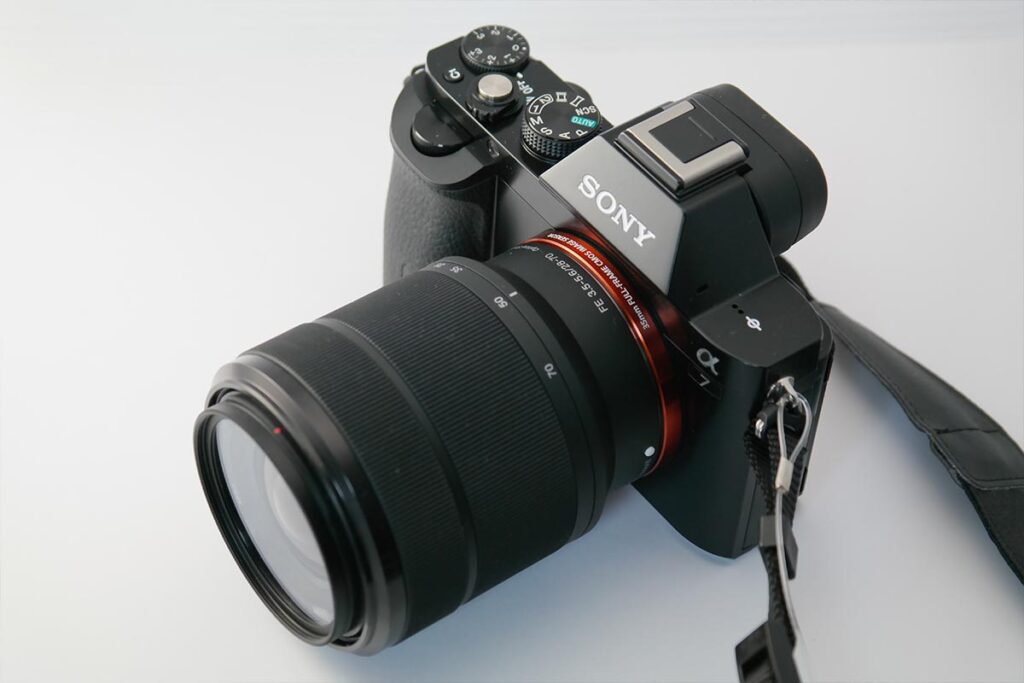 Photography
A good picture is worth a thousand words. A great picture tells a story. An excellent picture does all the above AND gets conversions! Whether your provide a product or service, our media team can come in snap the pictures needed to present your great idea to your customer base. Take a look at our gallery to see what kind of photography we're doing today.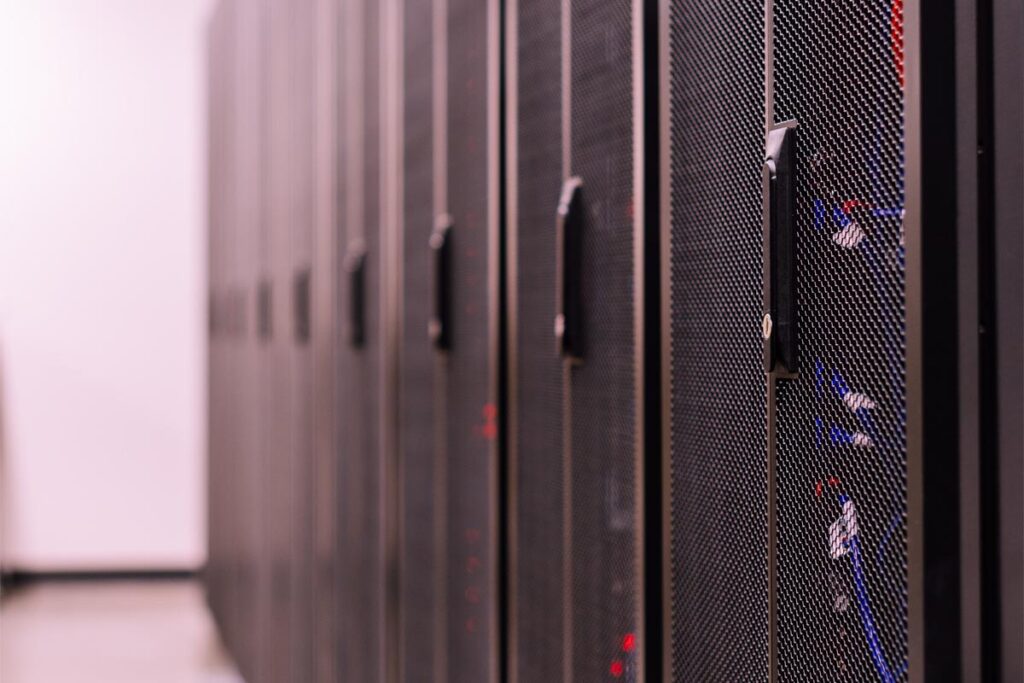 content management
You have all this great content, but do you have the space for it? If you're managing a few different storage mediums then the answer is probably no. On top of the content we create, we'll curate the best of what you have and manage that too. All content is stored on Dropbox and Google Drive cloud storage so you can have peace of mind knowing that your media is safe and secure. 
Graphic design
Our designs get an honorable mention since it is in fact a part of our media creation arsenal.  However we believe our graphic design stands on its own. Need something drafted up? Head over to our design services and see what we can do.