Graphic Design
compositions With Purpose
Let's do some homework.
It all starts with research. By fully understanding your needs as a business we can bring new ideas to the table and create engaging content for your customers. Doing this research can cement your branding and making purposeful design choices through research will help move your business in the right direction. In order to do this we have multiple meetings with our clients to make sure our vision is aligned to tell a story that achieves the most optimal project results.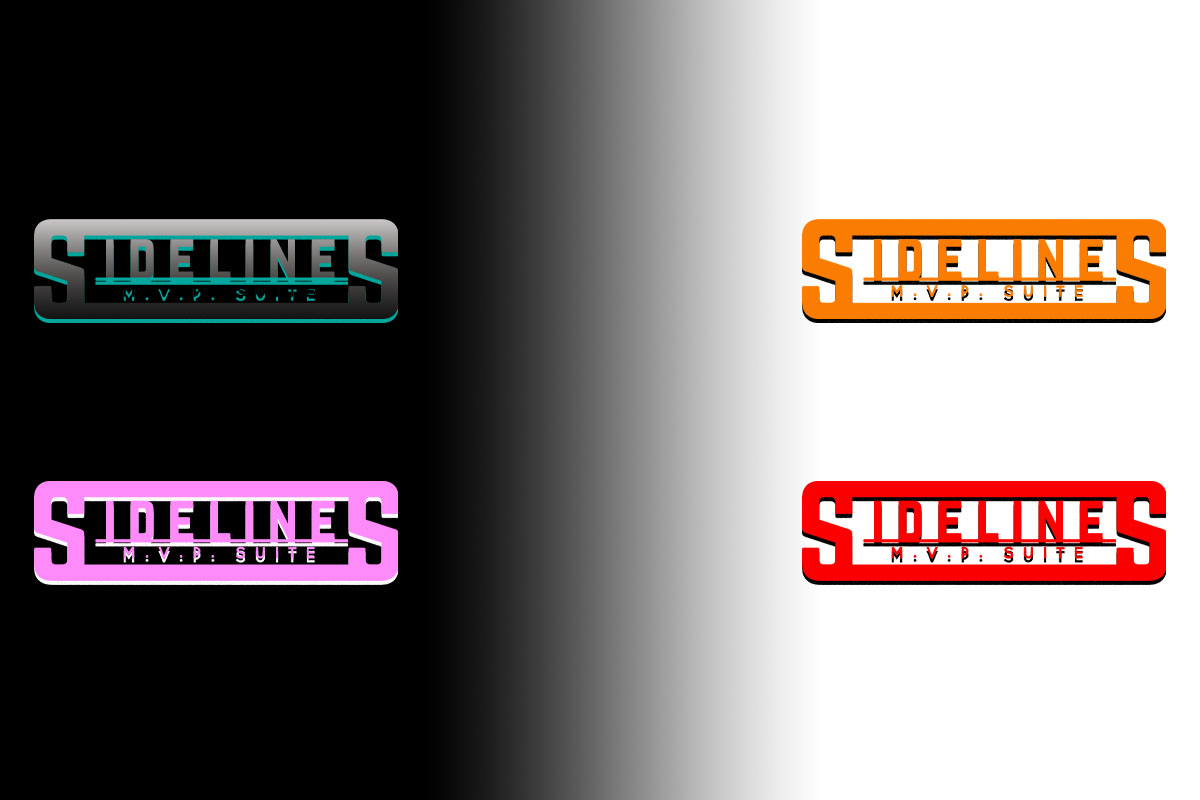 Logo Design
One of the most important facets to any business branding is an impactful logo. This is the icon that will go on all your promotional material that your business puts forth in the world. By researching your brand and understanding your core values we can come up with a unique design that fits your business ideals.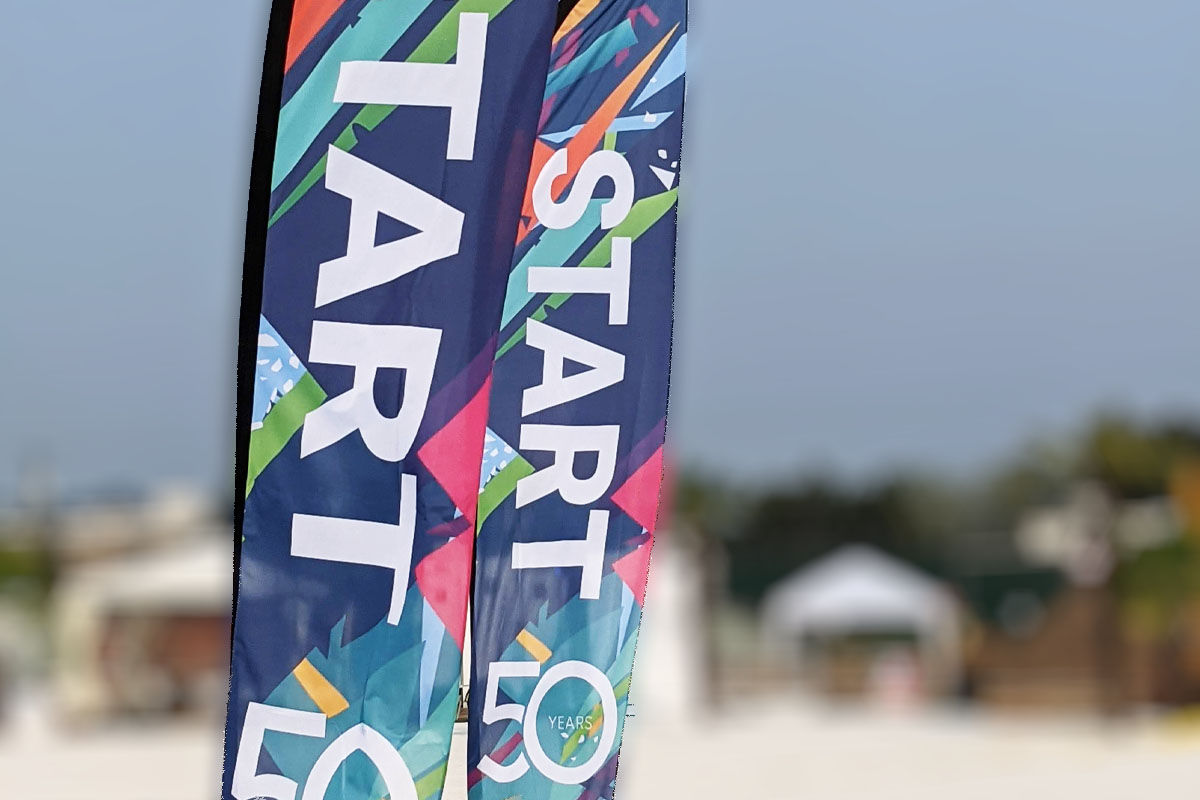 Graphics for Print and Collateral
Do you have a storefront needing signage? Are you trying to get the word out about your services with mailers? Whether it's large format or small our graphics professionals can come up with purposeful design for print and hard collateral materials for your business that can extend your brands identity to the right channels. 
Graphics for Web
Graphics for social, graphics for your website, graphics for your ads, we can do it. Having web focused graphics can decrease website load times and increase page ranking. Adding the right metadata can increase SEO and get search engines to identify images. Doing so will cause those images to show up in searches related to the content on your website. When it comes to graphics for social we can create original, engaging content for your organic social and paid ads. This content will remain on brand and is sure to tell a story with a purpose. 
Typography and Color Palletes
What does your brand communicate? Is it bright and delicate? How about bold and beautiful? Maybe dark and mysterious? Combining the right color combinations with the right typeface will determine how your brand is perceived by your target market. By researching your brand and aligning your ideals with our branding expertise our professionals can come up with the right typography and color scheme to use on all your marketing materials. Not keeping the same schema can do long term damage to your brand by diluting it and dissolving market trust.