Media Strategy
Building Blocks For Your Marketing Plan
Set Goals and Reach Them
Media strategy pretty much speaks for itself. It's the plan of action we come up with and execute in order to gather conversions. Conversions from what? Your website, your social content, your ads, and any other media that involves a call to action.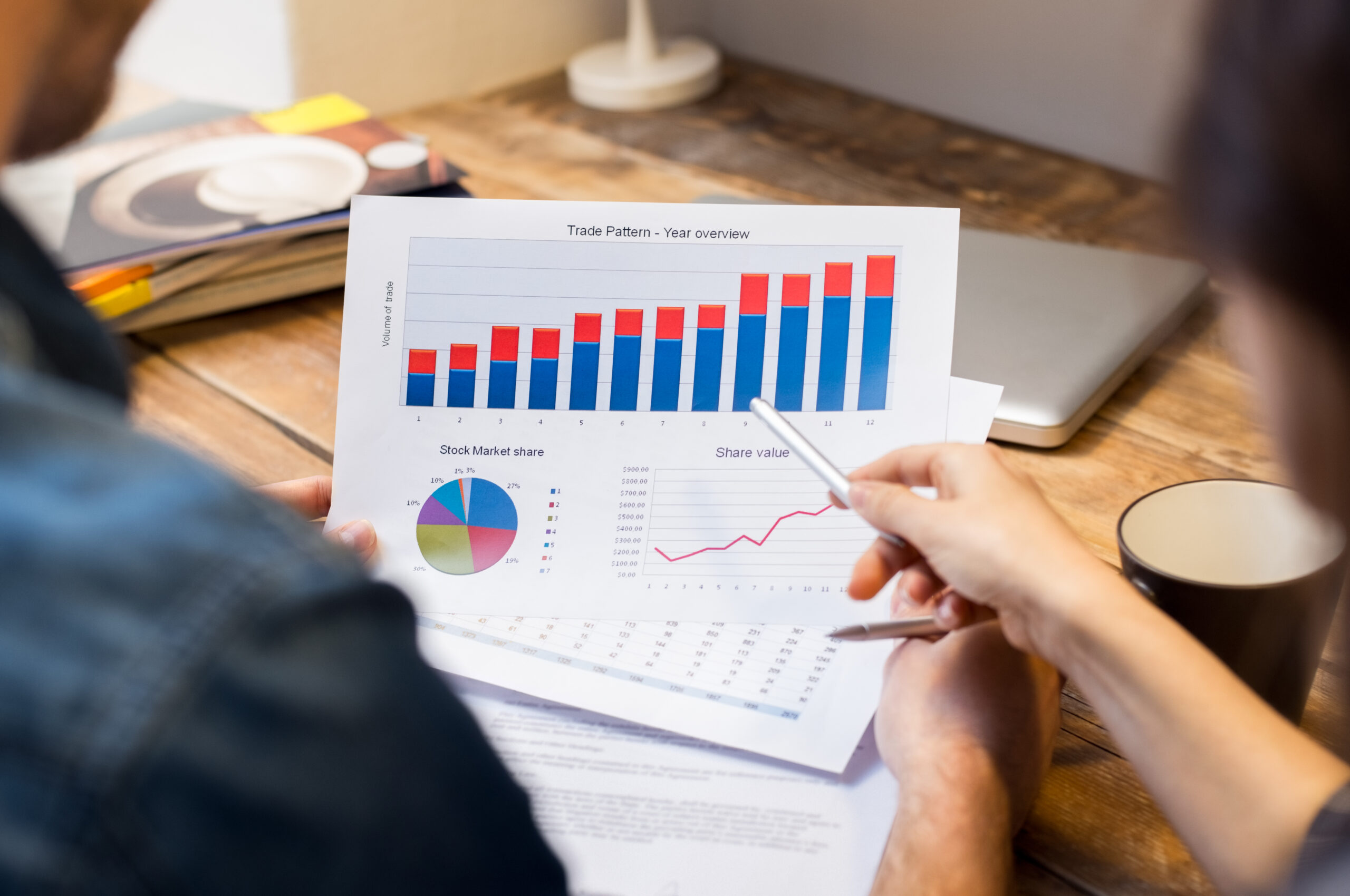 What do you want to accomplish? Starting with a set of measurable goals that you can achieve should be the base of any strategy. Are you looking to launch a new product? How about expanding your business into a new region? Regardless if your end goal, setting measurable achievements will help as we progress through developing a media strategy.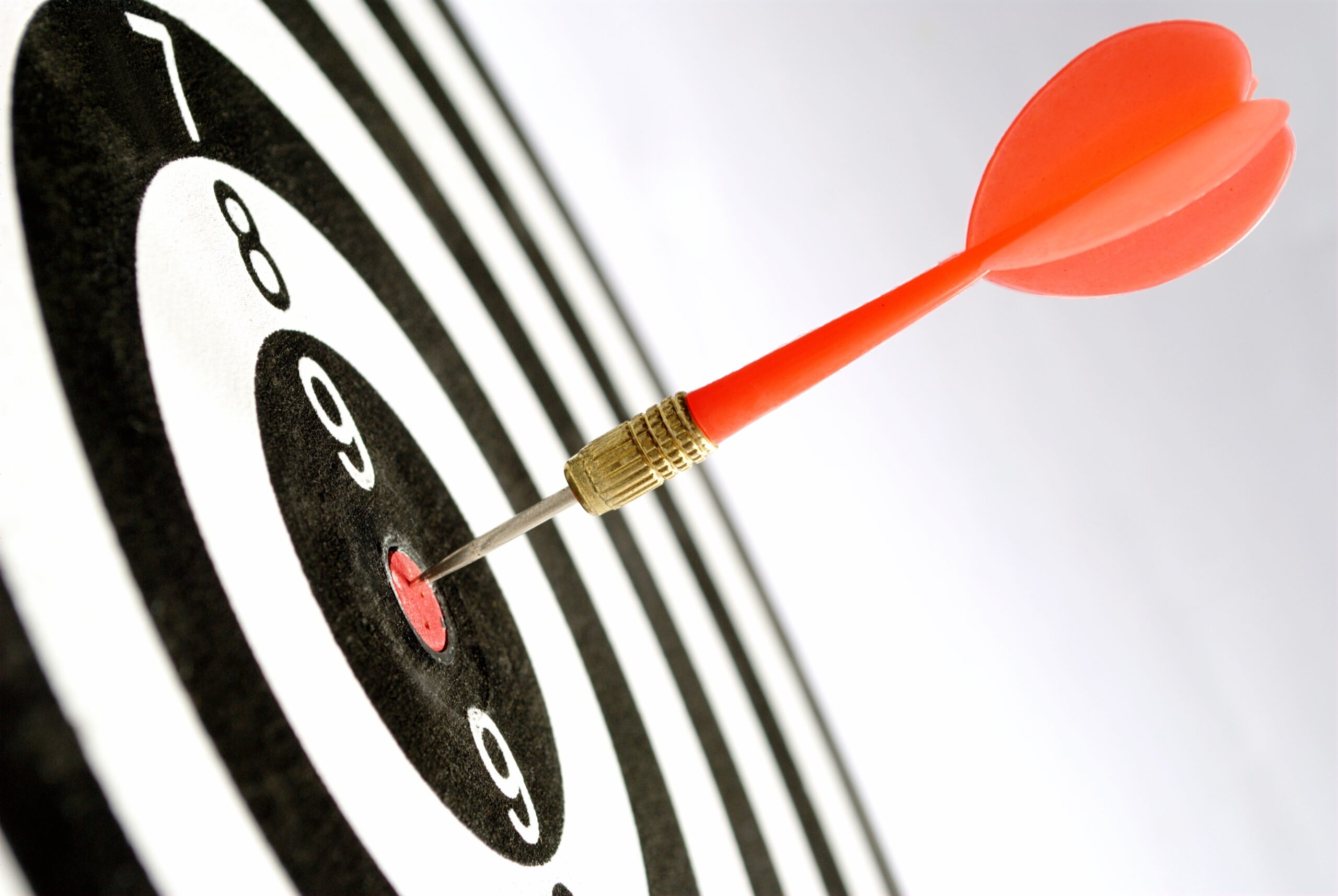 Who are you marketing to? What needs are you filling for your customer base? Who are your competitors? We can help you flesh this out and make sure that the right people are getting the right message. Once we get that we can identify your competitors and put you in a pole position to fill areas they cannot and market where they don't. 
Things To Consider When Developing Media Strategy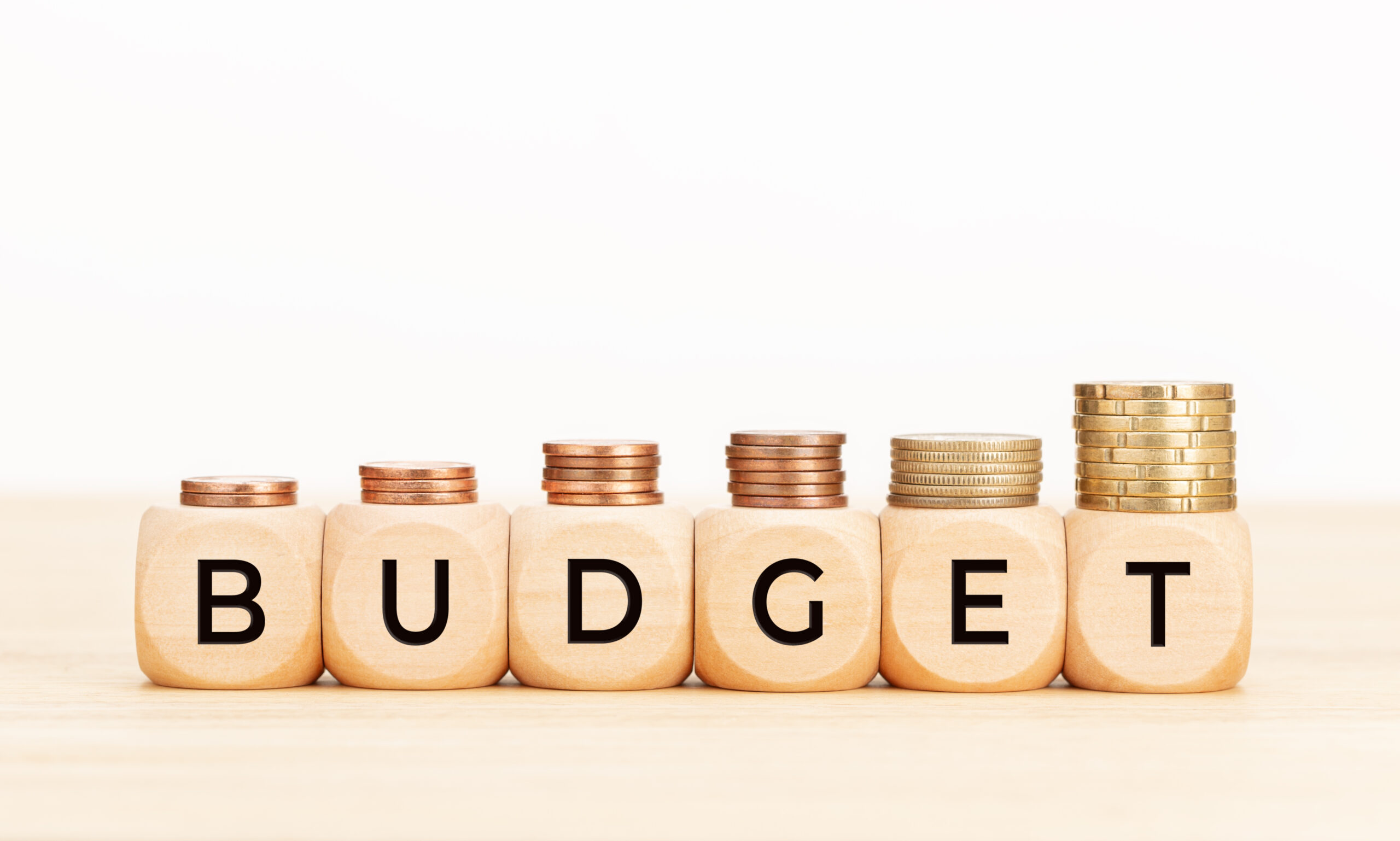 Determining budget will determine where you advertise, how long you advertise, and what you are looking to advertise. We make sure that we maintain budget conscious advertising and only select optimal channels that will get the message across to your target market in the most efficient ways.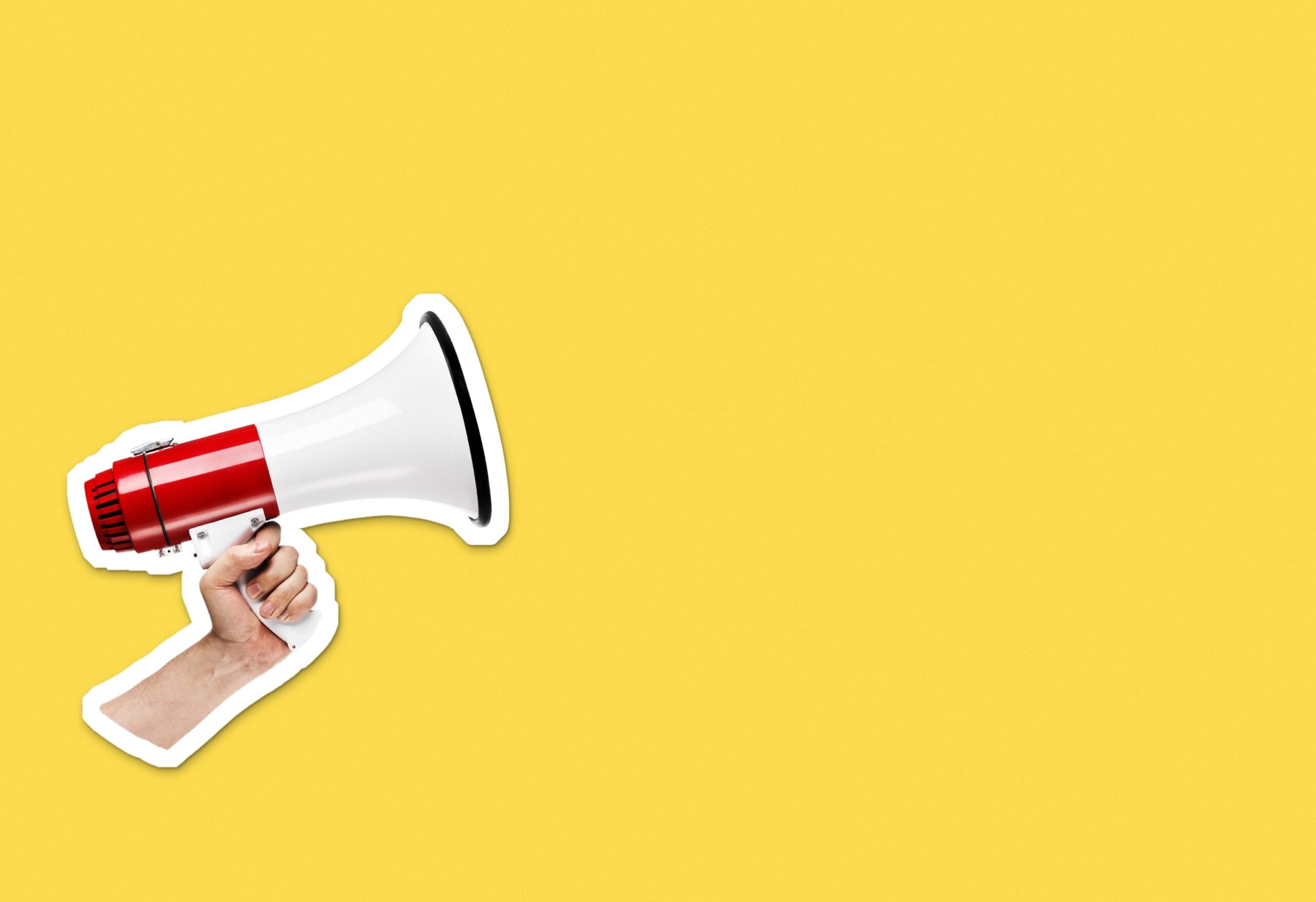 Connection. It's what can make or break a campaign. If you can't connect with your target market on a way that serves their interests then you cannot connect at all. Establishing your key message (or messages) that users can connect on will catapult your business to the front lines. When helping develop your media strategy our experts will work closely with you to make sure your message comes across loud and clear.
Media Strategy and Purchasing
Not limited to the digital plane, media purchasing can apply to a variety of mediums. Print ads, billboards, post cards, and other physical collateral can be part of your overall media strategy to get your brand in front of customers and communicate your message. From there we can implement the digital purchasing as a part of your strategy through paid display ads, paid search and paid social. All of these can be targeted within your local service area and scaled up to a national level. It's no strange coincidence that
Media purchasing & PPC go hand in hand.
Whatever your business' needs, Brilliant Elevation's media professionals will come up with the right strategy accomplish your goals.